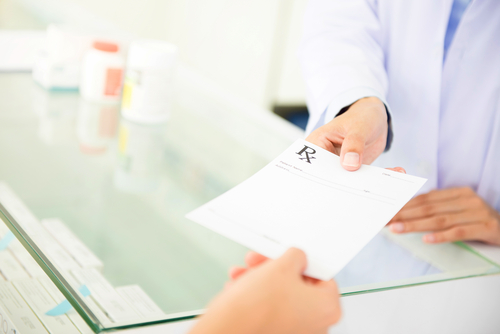 On June 22, 2018 Governor Wolf signed HB 2477 ("Amendment") into law breathing new life into Chapter 20 of the Medical Marijuana Act ("Act"), the country's first-of-its-kind law for cannabis research. This follows Commonwealth Court Judge Patricia McCullough's May 22, 2018 issuance of a preliminary injunction halting the Department of Health's ("DOH") implementation of the Act's Chapter 20 regulations. Chapter 20 of the Act governs the registration and operation of clinical registrants, the certification of academic clinical research centers ("ACRC"), and partnerships between clinical registrants and ACRCs for research purposes. A clinical registrant is a grower/processor and dispensary that will have a contractual relationship with an ACRC. An ACRC is an accredited medical school in the Commonwealth of Pennsylvania that "operates or partners with an acute care hospital licensed within this Commonwealth." As of May this year, DOH had already certified eight medical schools as ACRCs under the Act.
Among other items, the Amendment, in direct response to Judge McCullough's injunction, clarifies that:
An ACRC must be approved and certified by DOH before entering into a contract with a clinical registrant;
A clinical registrant is an entity that is approved by DOH to hold a permit as a grower/processor and dispensary;
DOH's issuance of a maximum of 8 research focused clinical registrant permits is in addition to the 25 grower/processor and 50 dispensary permits that DOH issues under the Act.
New temporary regulations to implement Chapter 20 of the Act are expected to be forthcoming from DOH. Certified ACRCs and those parties interested in becoming clinical registrants are expected to be watching closely for notable differences between the first set of Chapter 20 regulations, which were enjoined by Judge McCullough, and the forthcoming temporary regulations.